Painless
Treatment for
Piles
A ONE STOP
CENTER FOR ALL YOUR
GASTRO NEEDS
Welcome To Jhunjhunwala Hospital
Among the finest Hospitals in the city, Jhunjhunwala Hospital is located opp akashawani  on Jalna Road Aurangabad, Maharashtra. This Hospital is known for offering excellent patient care.
Jhunjhunwala hospital Provide   Services for all Abdominal diseases. This Hospital Provides all the facilities like  Laparoscopy, Sonography, Pathology, Video Endoscopy and   all types of Abdominal Surgeries.
Appendix, Hernia, Hydrocele, Gallbladder, Pancreatitis Disease, Liver and Spleen Surgery, Intestinal Perforation, Intestinal obstruction, Intestinal T.B, Peptic  ulcer, hiatus hernia, Piles, Fissure, Fistula, Inflammatory Bowel disease, Uterine, ovarian Pathology ,  Kidney Stone Treatment   and cancer Treatment.
MBBS, MS, FMAS, FLAGES, MACG
Gastroenterology, Endoscopy, and Laparoscopic Surgeon
Dr. Ashok Jhunjhunwala is the best Gastroenterologist, Endoscopist, and Laparoscopic surgeon in Aurangabad.   He has completed MBBS, MS, FMAS, FIAGES .  He is a   member of American College of Gastroenterology.  with first-class grades in all MBBS years. For post-graduation (MS). He passes MS with good marks.
He is Practising As a Gastroenterology, Endoscopy, and Laparoscopic Surgeon in Aurangabad Since 1989.
After Passing MS, Worked in Bombay in Bombay Hospital and Breach Candy Hospital at Bombay.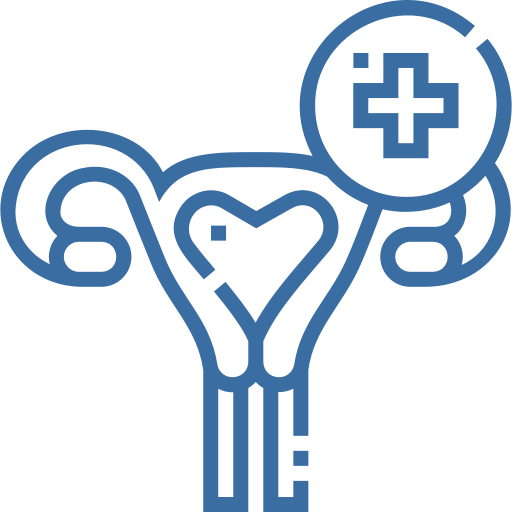 Hysterectomy Fibroids of Uterus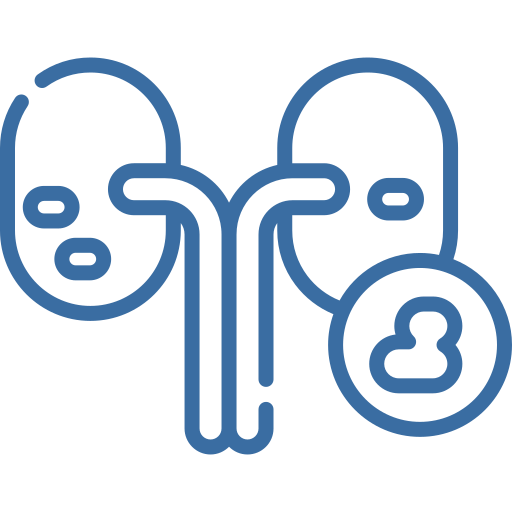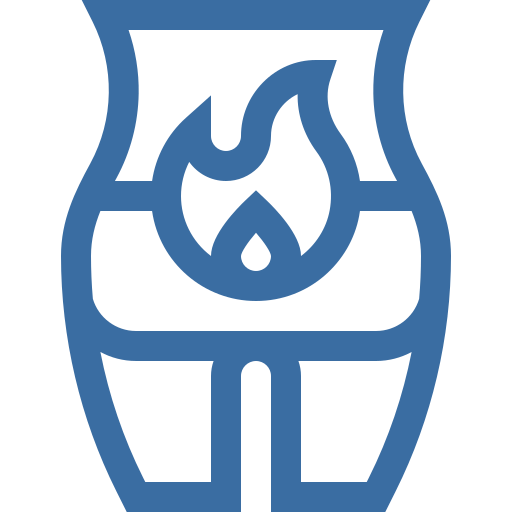 what the patients are saying about their individual experiences with the doctors and staff.